November 21, 2020 12:00am
Address: Cove Church, 1790 Charnelton Street, Eugene, OR US 97401
Contact: Eric MorrisEric Morris
It's time to spread Good News and Great Joy to children all around the world this Christmas season!
This year, there are two ways to pack a shoebox for a child in need:
1. Pack a shoebox online
Find out how by watching the video below!
CLICK HERE TO BUILD A SHOEBOX ONLINE
2. Get your box at Cove
Cove Church Box Pick-Up
Wednesdays from 5PM-7PM beginning October 28-November 18
&
Saturdays from 11AM-1PM beginning November 7-November 21
Cost: $9 for shipping plus the cost of items (Please make checks out to Operation Christmas Child)
Drop-Off
Please take your filled box directly to an official Samaritan's Purse collection location.
CLICK HERE FOR DROP OFF LOCATIONS AND TIMES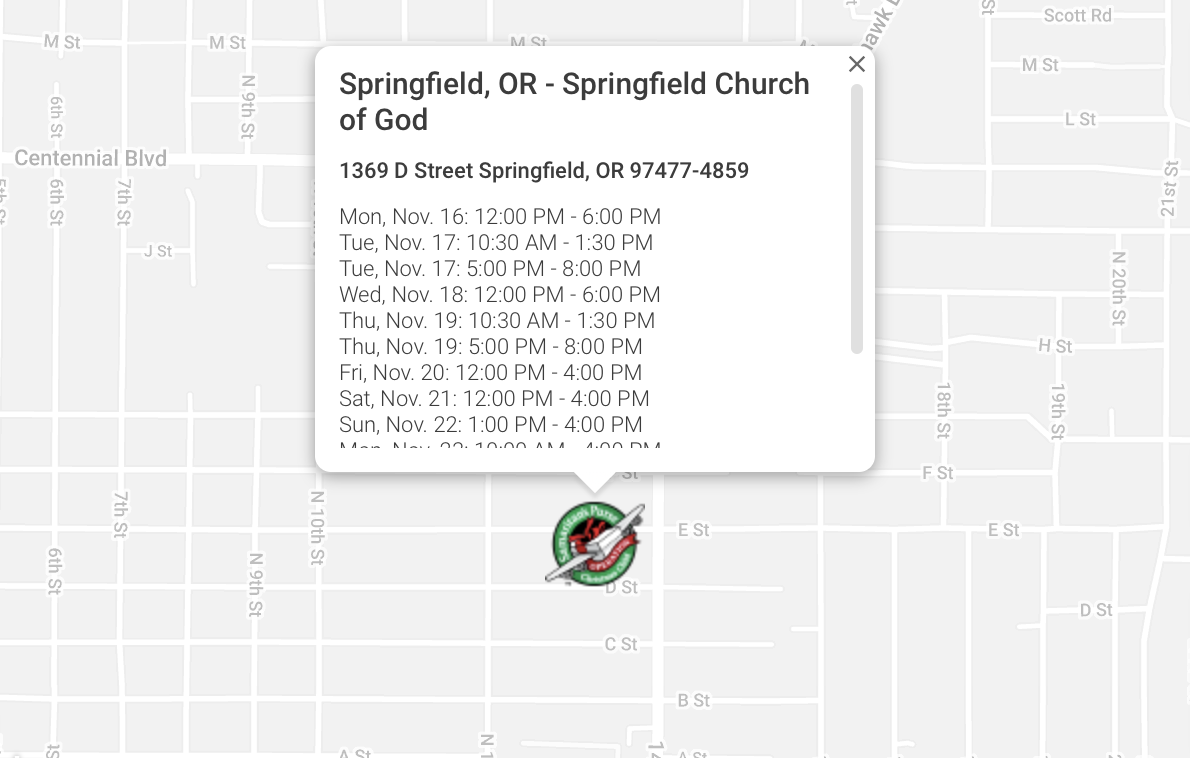 More information about packing a box:
HOW TO PACK YOUR SHOEBOX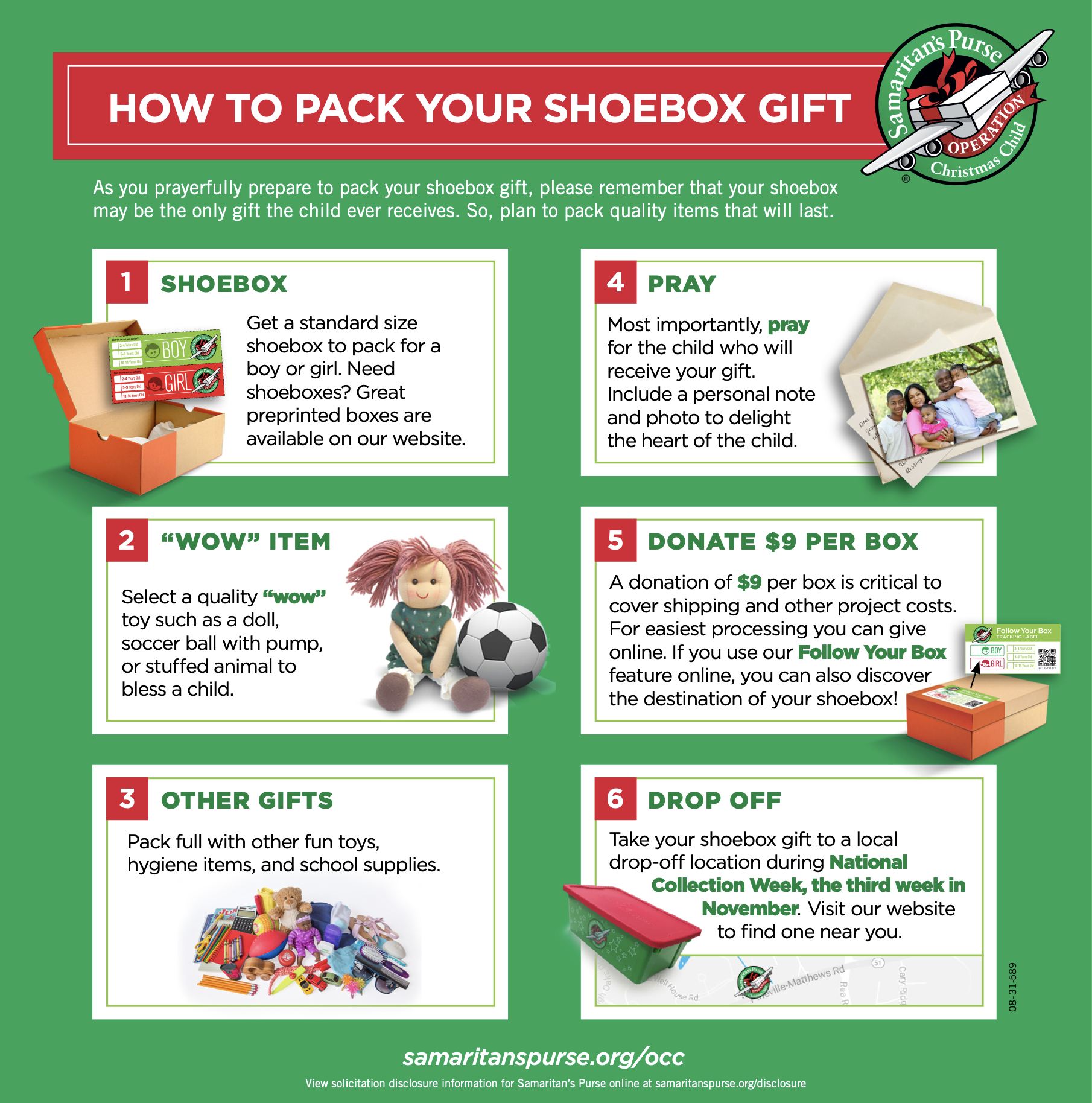 WHAT TO PACK (AND WHAT NOT TO PACK!)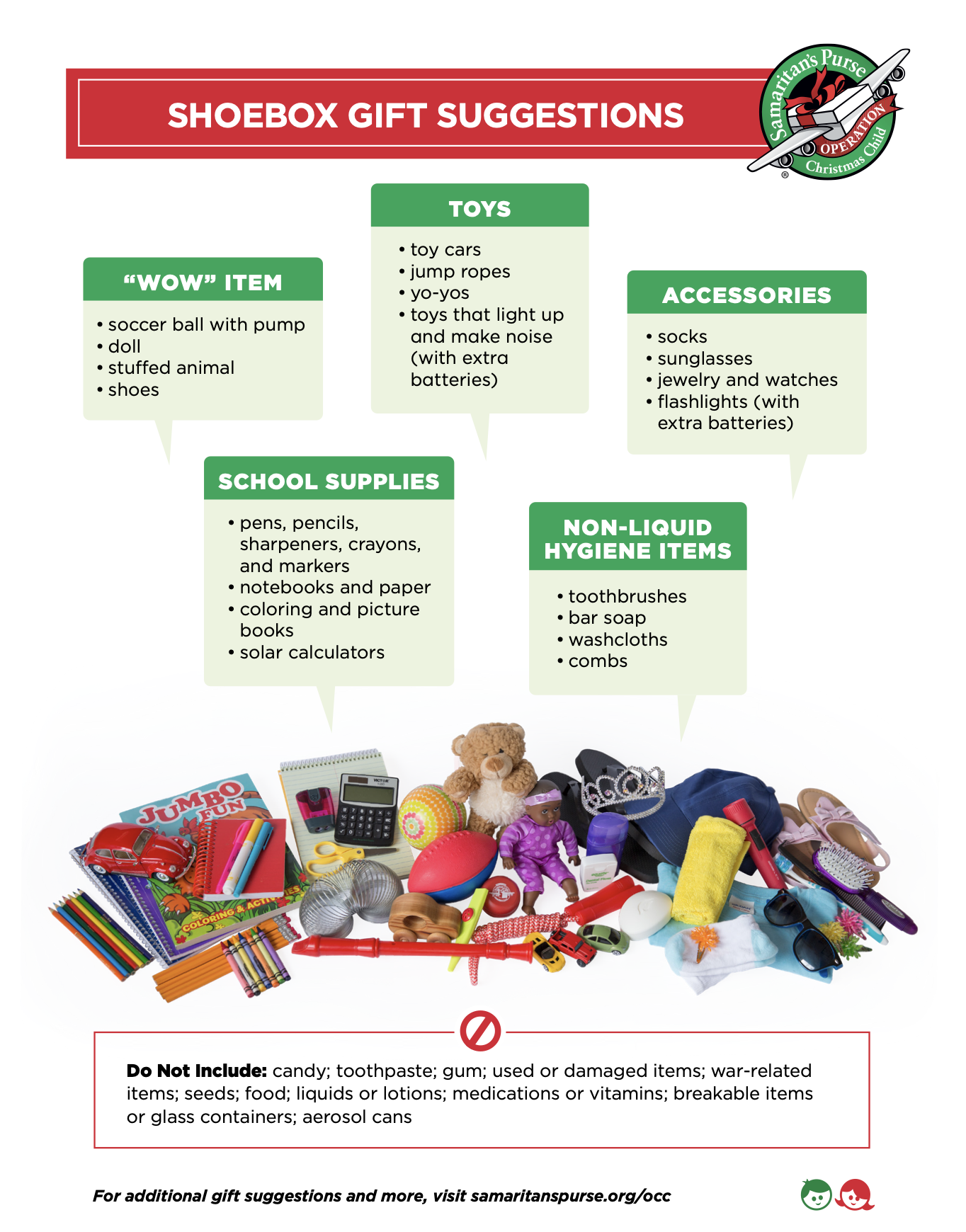 Questions?
We'd love to hear from you!