NHY | High School
NHY High School is a place for Freshman, Sophomore, Junior, and Senior students to get plugged into community and hear about Jesus' love and plan for them. We believe that this generation is going to play a crucial part in winning souls for the Kingdom.
NHY - High School meets every Thursday at 7PM at New Hope Eugene!

Please note: All students and staff will need to WEAR FACE MASKS at all times while inside the building, per Oregon state mandates. We have some masks available but are asking that all students come prepared with their own masks. While social distancing will still apply to outside events, the option to wear the mask will be up to the individual student.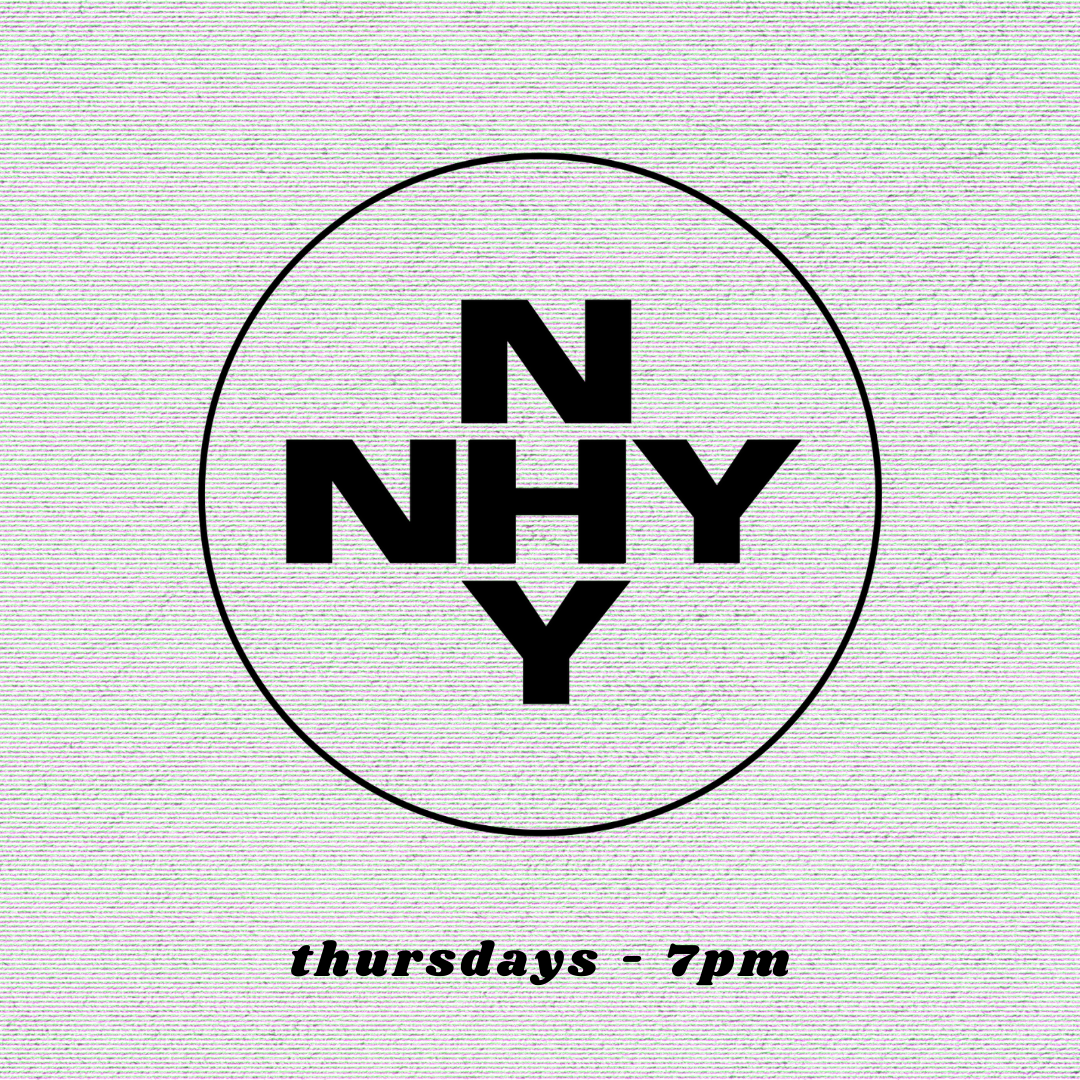 Follow NHY on social:
Questions about NHY?
We've got answers.