Life Change
Our Life Change ministry embraces the fact that we are not all ok. We form community, accountability, and tools to help support each other in the changes that we feel we need.
It is a place where you belong.
A place where it is okay to not be ok.
We partner with each other as we transition out of addiction, prison, or homelessness into God's best for us.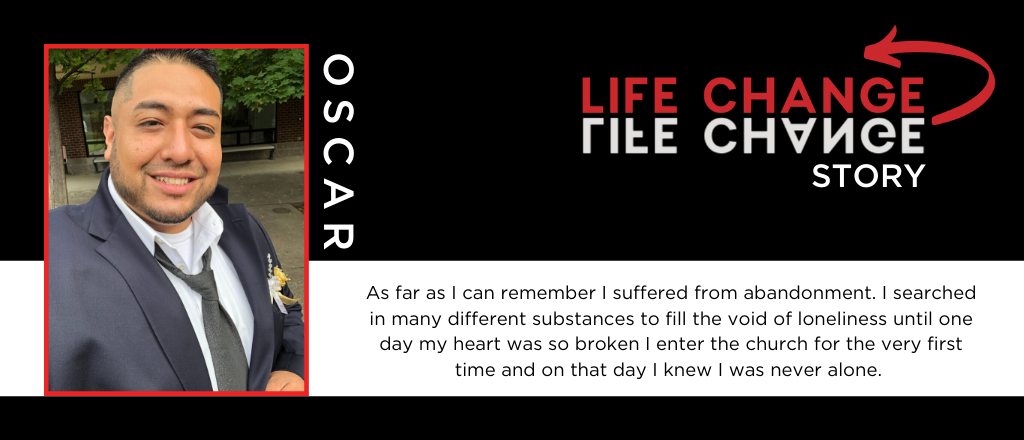 Celebrate Recovery Open Share Small Groups
Open Share Groups are a place for people to get together and talk about their hurts, habits, and hangups.
Open Share Groups Online:
WEDNESDAYS
FB Live Devotional 6:30-6:45PM
Open Share Zoom 6:45-7:45PM
To join our Facebook group and participate in our Open Share groups while our campus is closed, click the button below!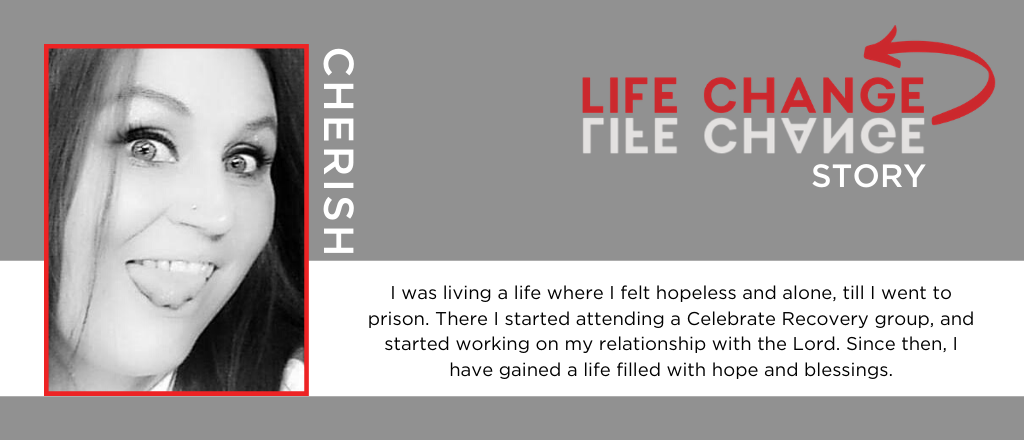 Have questions?
We'd love to help!