August 3 & 4 | 2019

HAPPENINGS
LOSS OF SPOUSE GRIEFSHARE
Monday, August 12 | 6:30-8:45PM | Fireside Room
Losing a spouse can make it hard to get through your everyday life. This 2-hour seminar will provide resources and support to help you navigate your new normal. For more information, contact the GriefShare Team .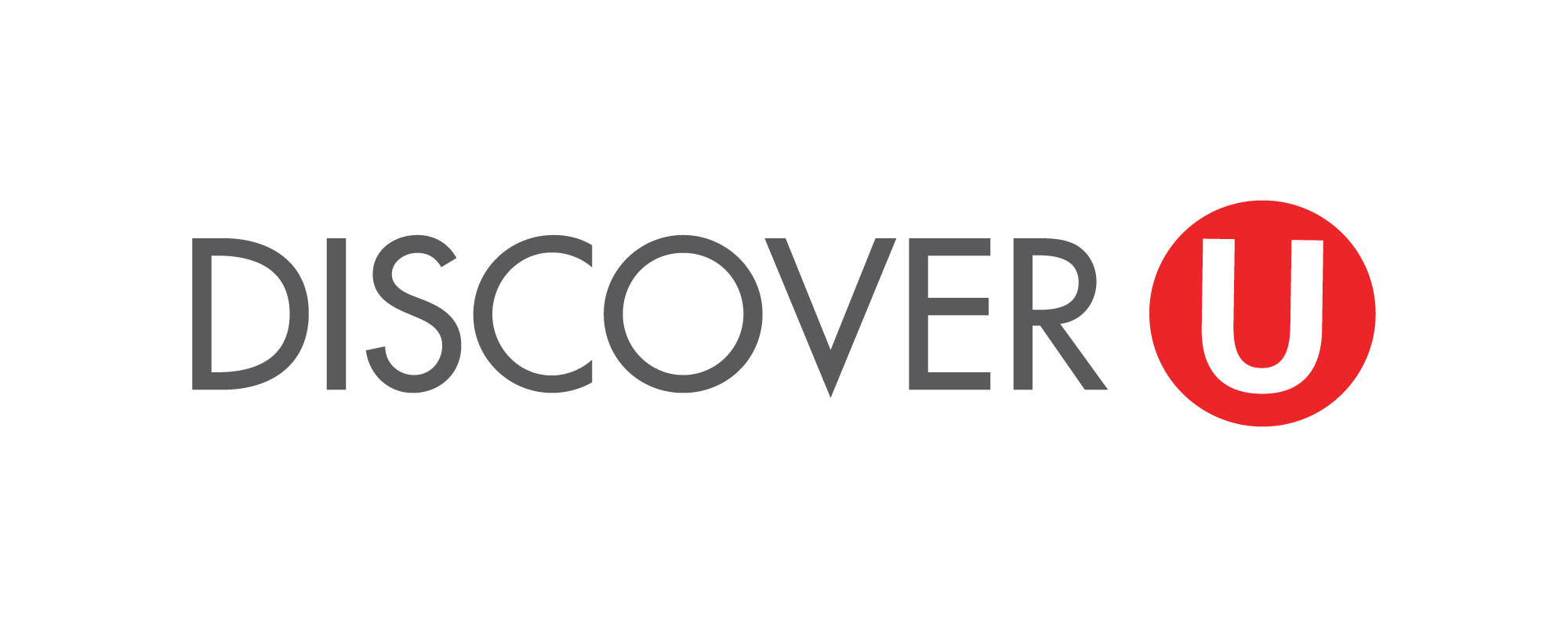 Saturday, August 17 | 9AM-1PM | Fireside Room | $
Discover more about yourself and the unique person God created you to be at this workshop that begins at the intersection of your spiritual gifts and personal strengths. Class includes a StrengthsFinders book, lunch, t-shirt, and greater perspective of your purpose. Click HERE to register.
ULTIMATE FRISBEE
Sunday, August 18 | Churchill High School Field
Summer is almost over, but it's not too late to enjoy the sun while playing Ultimate Frisbee! Contact the Active Team for more information about this fun and active afternoon. Click HERE to sign-up.
LIVE DELIGHTED MOVIE NIGHT
Tuesday, August 27 | 6:30PM | Auditorium
Popcorn, chocolate, a movie, and all your Live Delighted friends gathered in one place. Perfect evening? We like to think so. All ladies age high school and above are welcome to enjoy this free event, no sign-ups required!
For more information about New Hope Eugene and all events, check us out in downtown or on the Web: