August 10 & 11 | 2019

HAPPENINGS
LOSS OF SPOUSE GRIEFSHARE
Monday, August 12 | 6:30-8:45PM | Downtown
The passing of a spouse can feel like your world has turned upside down. This 2-hour workshop will help give you the tools and support you need to regain your balance. For more information, contact the GriefShare Team .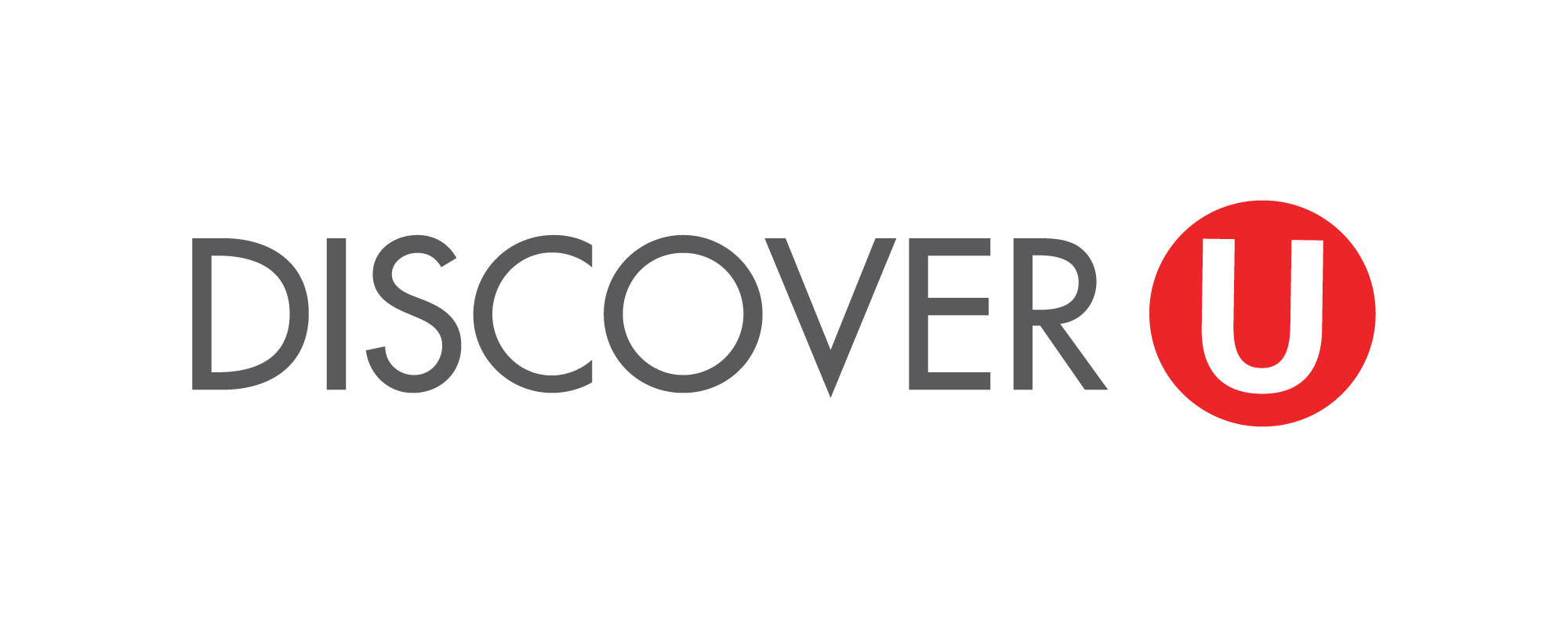 Saturday, August 17 | 9AM-1PM | Downtown | $
You were created for more than just surviving each day. Discover U is a workshop designed to reveal your specific strengths and gifts and identify how you can use those talents to impact the world around you. Class includes a StrengthsFinder book, lunch, t-shirt, and the first steps towards finding your purpose. Click HERE to register.
ULTIMATE FRISBEE
Sunday, August 18 | 1-3PM | Churchill High School Field
Summer is quickly coming to a close, but there is still time to enjoy the sun! Join us for a fun and active afternoon playing Ultimate Frisbee. Click HERE to sign-up.
MEN2MEN DINNER
Tuesday, August 20 | 6PM | Uptown
Men, don't let summer get away without a chance to connect! Cruise on in Tuesday, August 20th for a meal and the Word at our monthly men's dinner.
For more information about New Hope Eugene and all events, check us out in downtown or on the Web: